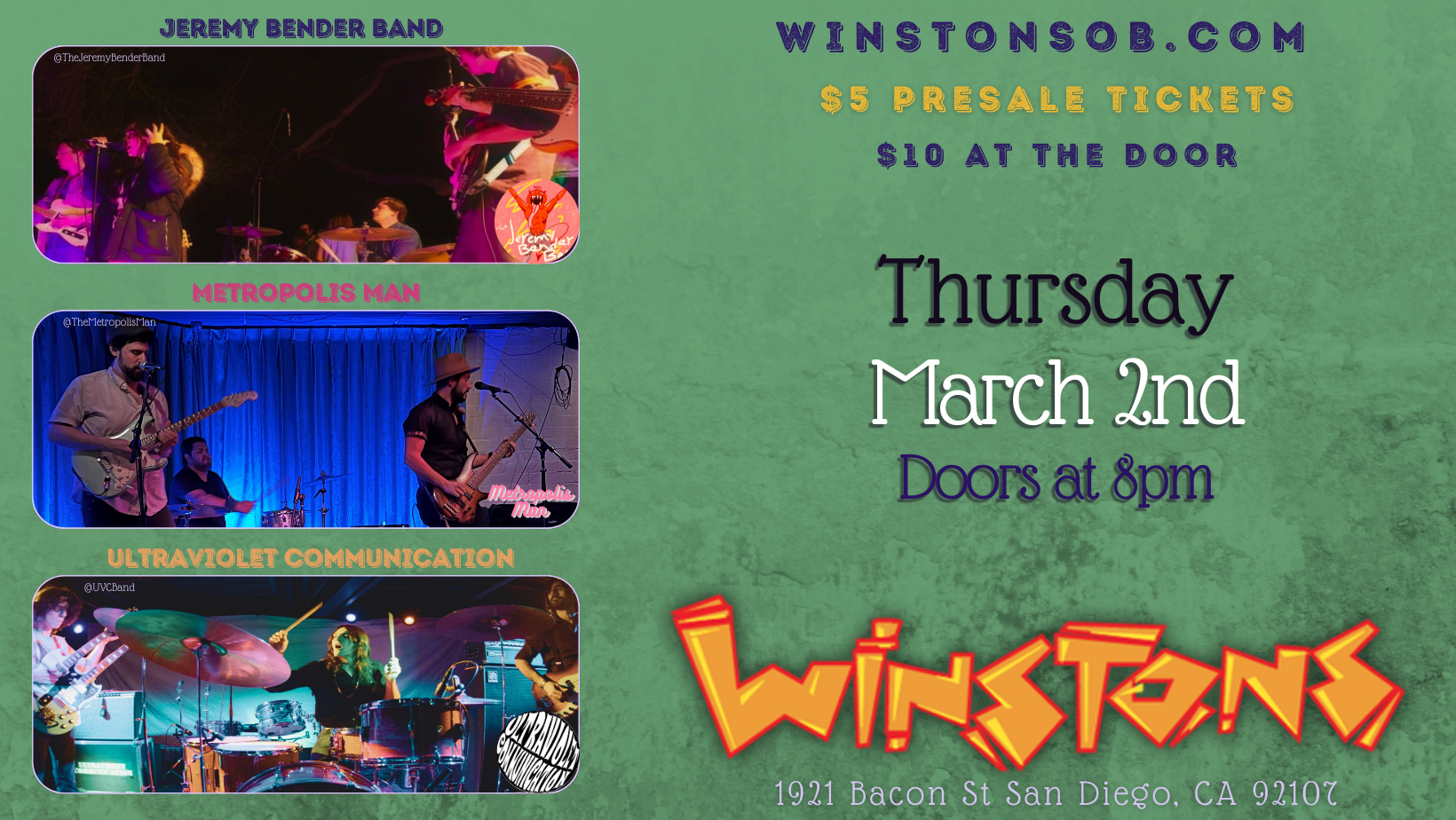 Cover:
$5 Presale $10 Day of Show
A fierce blend of Soul, Folk, & Blues that when combined at the right temperature, forms into something
that we call Metropolis Man. Alex Metropolis started putting the band together in the begining of 2021.
After recruiting guitar phenom Lee Ferejohn, Metropolis was able to finally add seasoned drummer
Zakiya Johnson and bass player Juan Montoya. The boys spent the last year grinding out gigs all over
the state of Arizona. Now catch them playing shows all over the Southwest in 2022!