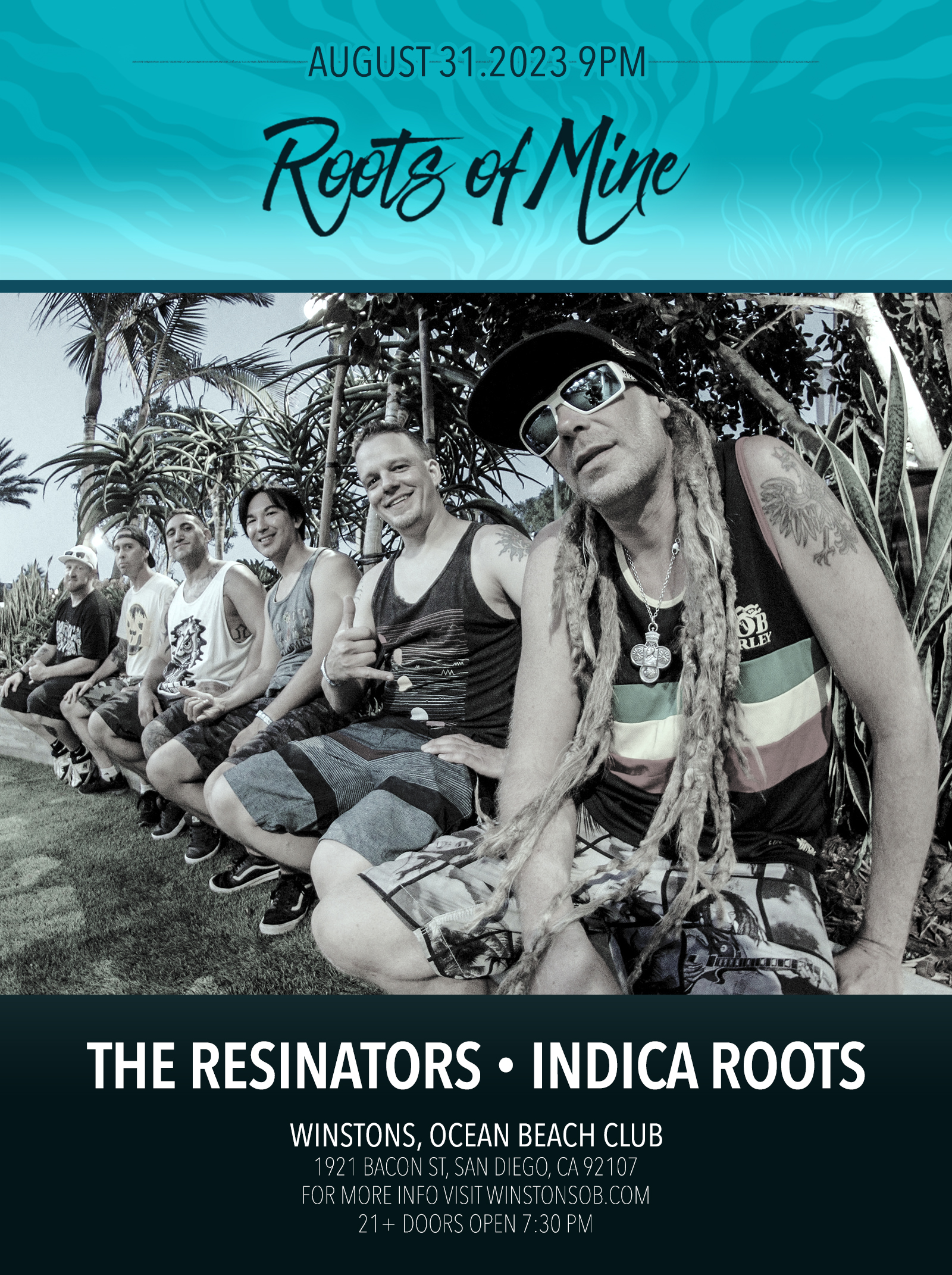 GUITARIST DJ WILLIAMS (KARL DENSON'S TINY UNIVERSE) IS TOURING AS SHOTS FIRED, HIS NOTORIOUS DENVER DANCE PARTY, ACROSS NORTH AMERICA THIS YEAR AND FUNK NATION WILL NEVER BE THE SAME.
From the moment the band's first single, "She's No Good," dropped into rotation on SiriusXM radio this past spring, Shots Fired has been designated as a 2018 "heat-seaker" and "artist to watch."
Their instant appeal comes down to Williams' songwriting, matched live by his incendiary guitar solos and accented by the Shots Fired horns. Given D.J.'s penchant for topping off raw beats with refined melodies, Shots Fired is best served on the rocks and on the dance floor. Just don't let D.J.'s name confuse you, because this guitarist is laying down grooves any "DJ" would love to sample.
-----