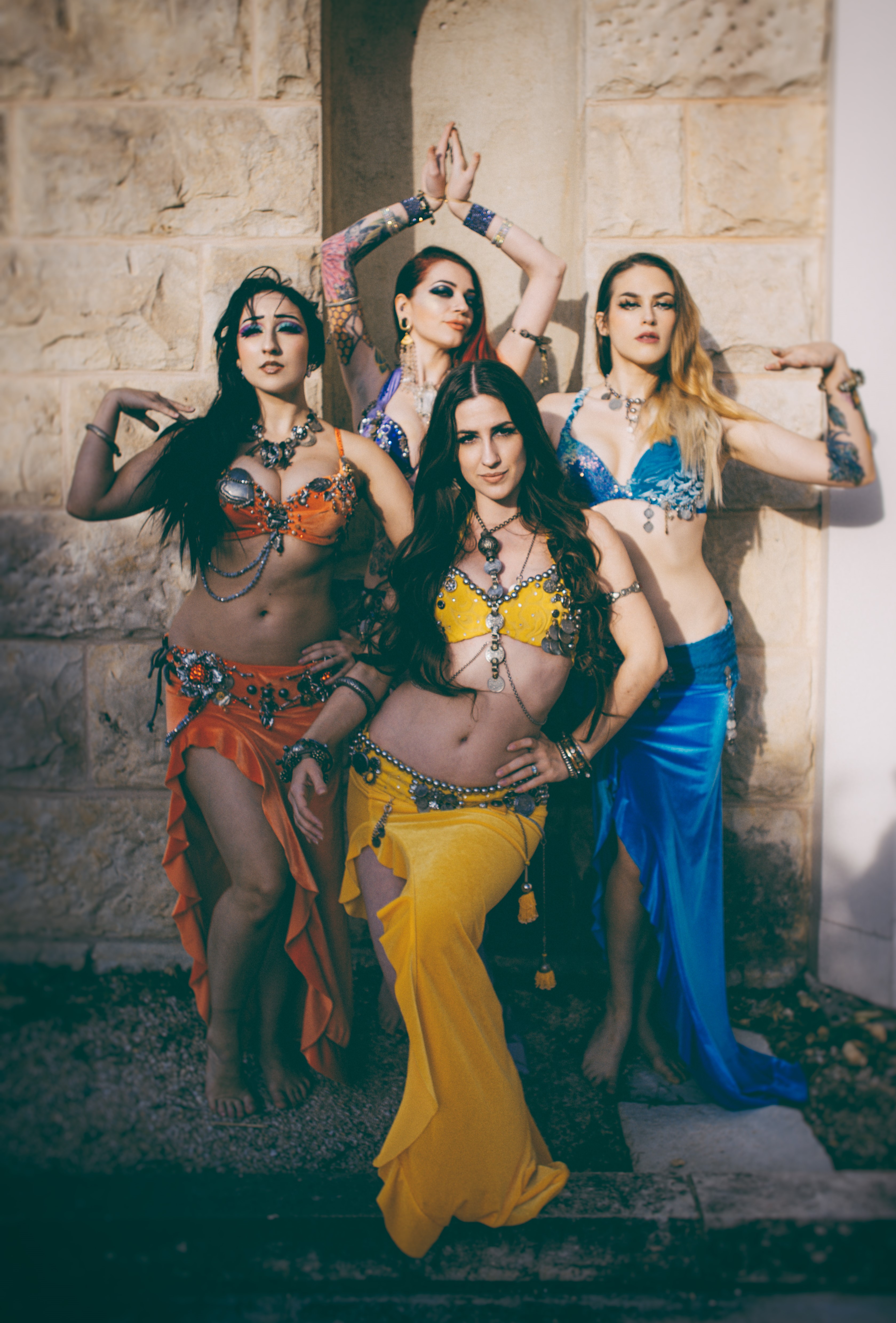 DISCO ISKANDAR PRESENTS
Join us for a glamorous evening of retro-inspired belly dance. Disco
Iskandar performs the San Diego stop on their West Coast tour on 7/9,
featuring a fabulous cast of dancers from around the country and
several of San Diego's own local stars. With ensemble numbers, duets,
solos, and dazzling costumes with lightning-fast quick changes, this
show is far-out and unforgettable.
Cast: Veronica Lynn, Liz Azi, Devin Alfather, Hannah Lily, Gia Bee"
Links: 
Instagram @discoiskandar 
Website www.discoiskandar.com