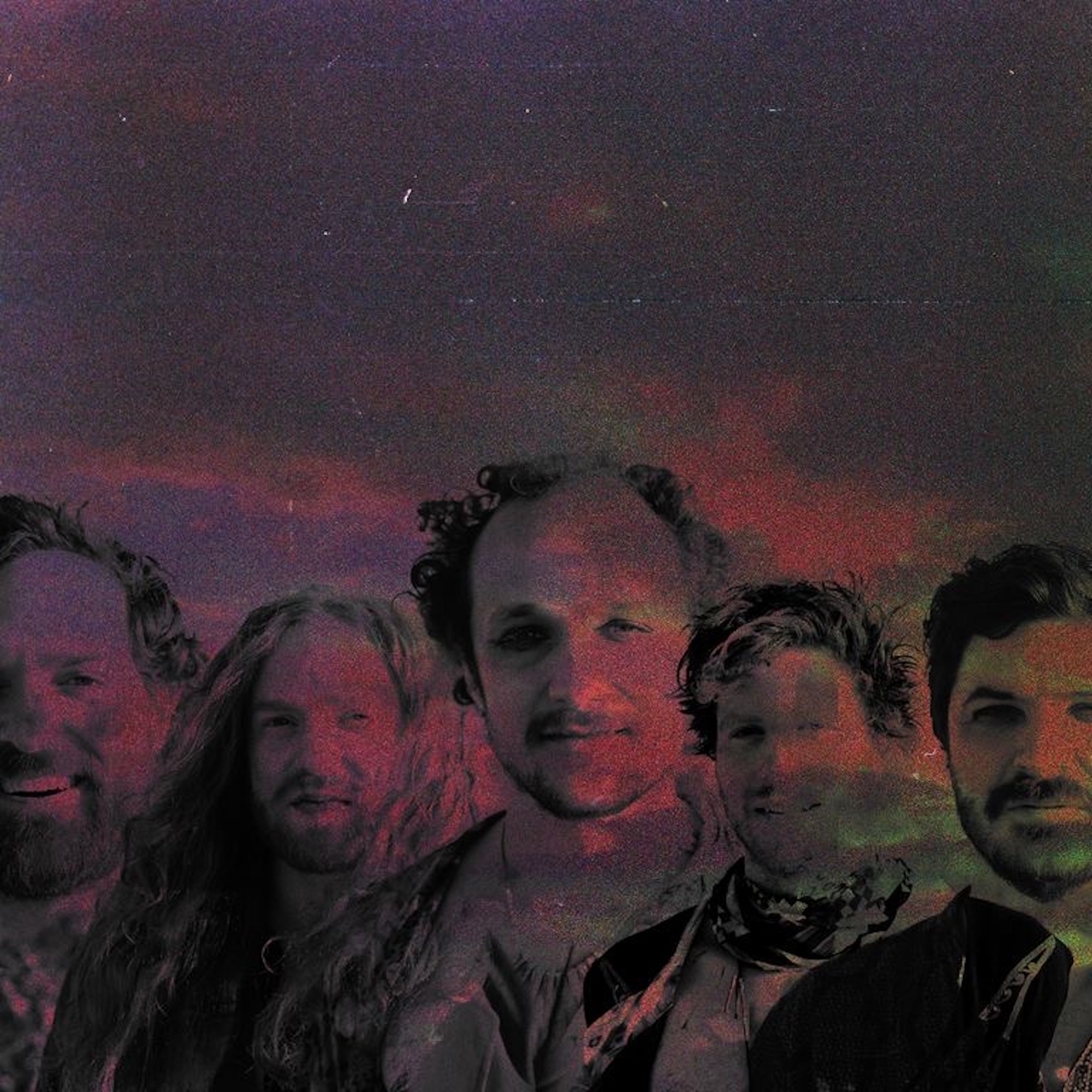 Whiskerman is a rock-and-roll overture to our great unraveling.
Over the last 7 years the Oakland band has developed an underground reputation for tackling the sublime with their ambitious songwriting, thunderous stage show, and acute lyricism. They have since emerged as an engine of the Bay Area's revitalized psychedelic and festival scenes. Frontman Graham Patzner, who will crow like a medicine show preacher, and then coo you into the arms of his lovesick eternity, might be a spitfire protege of the underworld himself, though, through and through he will remind you that there is no rapture without artistry. On the surface this is splendid rock-and-roll, rooted in the classic, psych and glam rock tradition, but the pageantry and chaos of Whiskerman's performances will leave you describing an experience more than a sound.
The Cedar Shakers are an indie folk band from San Diego. Lyrically and musically, the band covers a range of musical territory – from barroom rockers to slow-burn, melodic explorations.  The band came together in 2017 and initially focused on song-writing before hitting San Diego's live music circuit. The band's 2020 EP, Live from Capricorn Studios, is a largely acoustic effort that points to the broader direction the band is going with its new material, which will be released starting in Summer 2021. For the new recordings, founding members Calen Lucas (vocals, bass, guitar), Mike Cendejas (mandolin, bass, backing vocals), Craig Sturak (guitar, bass) and Michael Freed (fiddle, backing vocals) were joined by drummer Kevin Weiss (Thunderbeast) and banjo players Clinton Ross Davis and Ron DePuy.