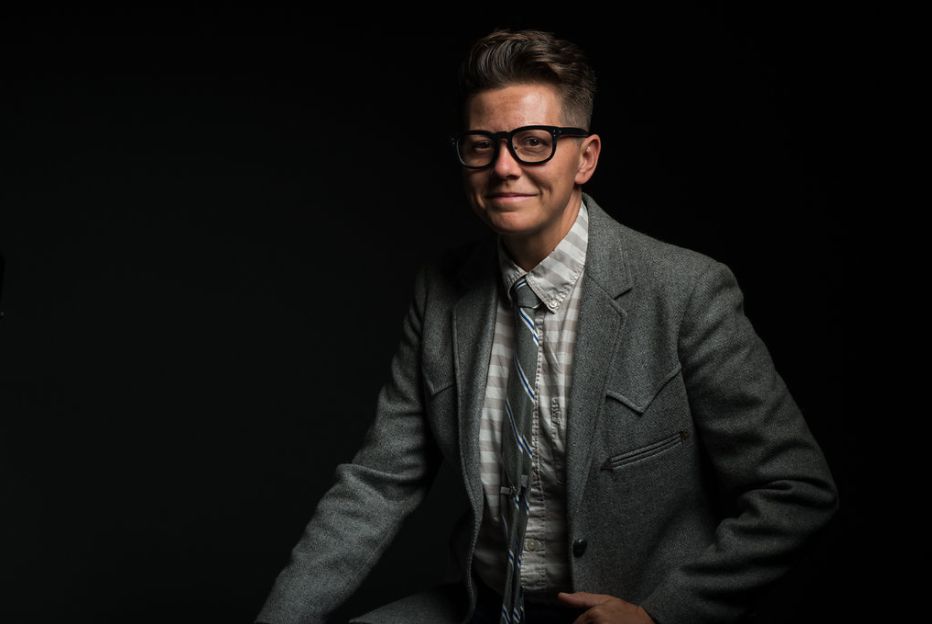 Veronica May is a unique talent, equally skilled and adventurous on guitars (acoustic
and electric) as she is in her dynamic vocal style. Her original songs reflect themes of
compassion, imagination and living exuberantly with courage and humor. Living
mindfully with Bipolar 1 Disorder and serving as a Music Therapist have given May
valuable understandings she shares in service for all who navigate that difficult terrain.
Her music awakens the mind, opens the heart, and brings new clarity to our shared
human experiences.