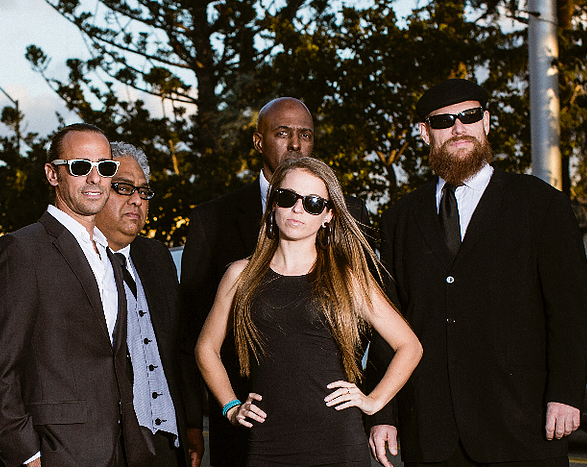 CalPhonics performs the best live covers.  CalPhonics play hits from the 1960s to Today.  Providing authentic covers of all the best dance tunes to get parties moving.
CalPhonics never uses tracks or pre-recorded music, and their versatility and youthful energy make them the perfect band.
All guitars and vocals by Davey "Chillman" Schillz. All bass and drums, by AJ Belluto. All lyrics and music by Davey Schillz. Recorded at American Sound Studios in San Diego, by Brandon Jensen. Mastered at Electricalifornia Studio in La Mesa by Brandon Jensen and Andrew Montoya, using Andrew's 1" 1988 Otari tape machine to bounce down the love....