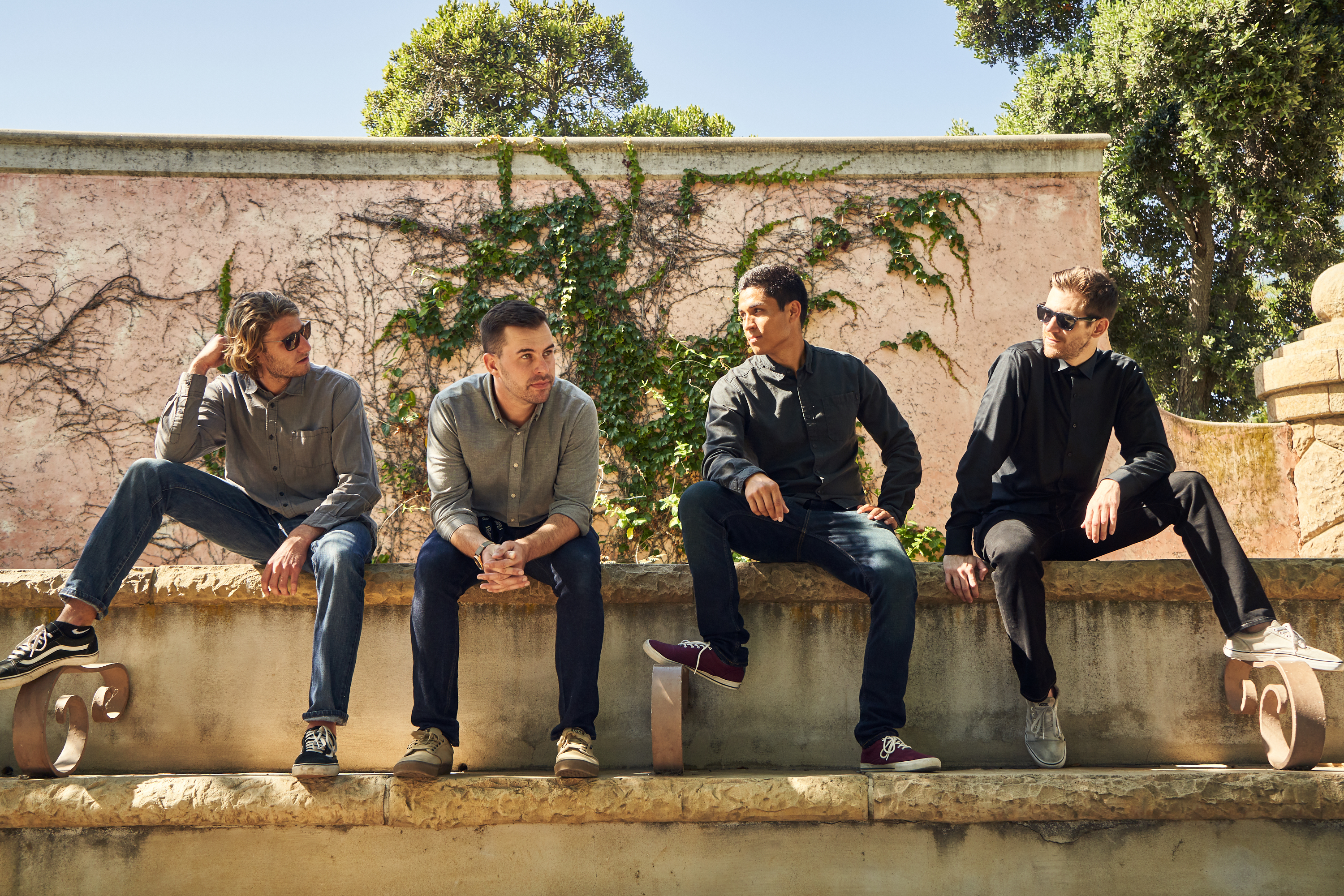 Saturday, June 29, 2019 - 9:30pm
Born between the pacific ocean and the Santa Ynez foothills on the south facing shores of Santa Barbara, The Olés have been making "the kind of music you put onwhile cruising to the beach at sunset" for the past 6 years. A love for the sound, the community, and the lifestyle bleeds through in their ever evolving sound, rooted in reggae, hip hop, and soul. Cutting their teeth at Isla Vista house parties, The Olés have played across the Western U.S. - from Colorado to Washington and back down to SoCal - sharing stages with the likes of Rebelution, Don Carlos, Passafire, Hirie, and The Mad Caddies.
From the Monterrey fairgrounds at the California Roots Music and Art Festival, to the dim lighting of recording studios back in Santa Barbara and L.A., The Olés have been on a journey to use their sound to connect and inspire people. 2017 saw the band come a long way, and 2018 is sure to be a year for the books with the band set to drop their much anticipated sophomore album, "Rise."