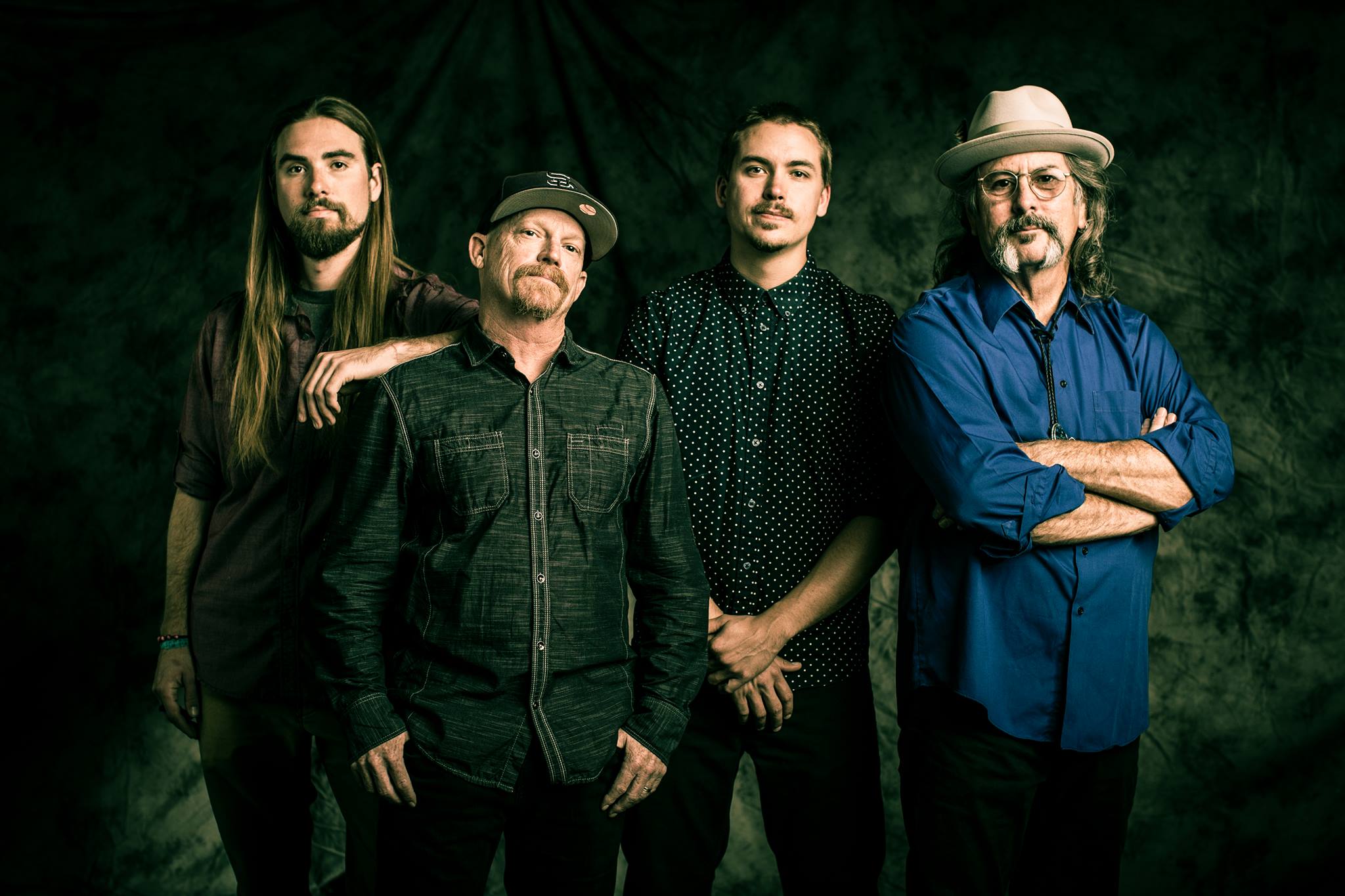 MUSIC ~ FRIENDS ~ FOOD
Let's get together on the first Monday of each month for a Kickin' The Blues Potluck hosted by K-Rüd! Many of you have wanted to try Kevin's cooking, so now you can, right at Winstons!
We've recently added house band The Moneymen to kick the blues into high gear. But, no blues here cuz we be eatin' good and rockin' out!
Bring a dish for at least 6 people and eat for free, or cost is $5 a plate if you don't bring a dish. (Please make an index card of ingredients for people with food restrictions.)
No cover.
Drink specials too!
**Please, NO MARIJUANA in the Potluck dishes**