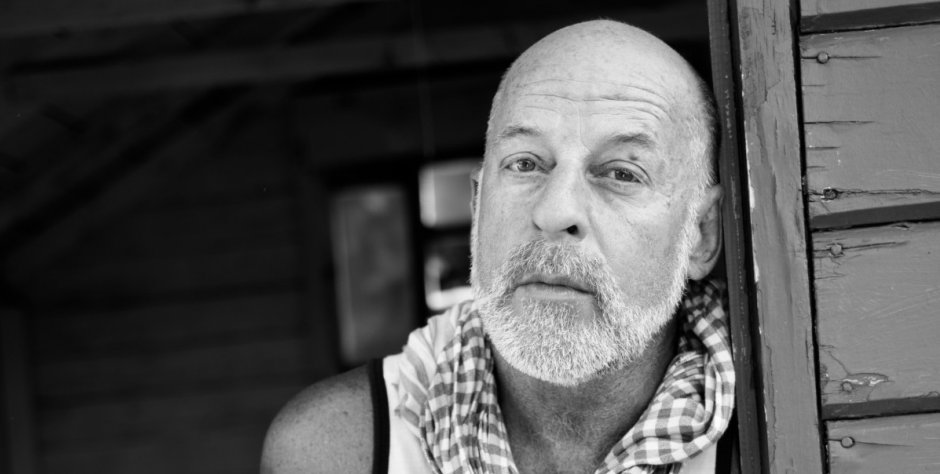 Cover:
$10.00 PRESALE $12 DAY OF SHOW
JERRY JOSEPH & THE JACKMORMONS
Jerry Joseph announces the release of Weird Blood on Cavity Search Records scheduled for November 17, 2017. Weird Blood is his third album released in as many years with his band the Jackmormons, Steve Drizos on drums and Steven James Wright on bass, and produced by Dave Schools (J Mascis and the Fog, Hard Working Americans, Stockholm Syndrome). Glide Magazine premieres the album opener, "Sweet Baba Jay", "reminiscent of Elvis Costello but with more of a defiant punk edge... the song taps into a sort of UK pub rock glory, but with Joseph's own unique and vivid storytelling at the helm."