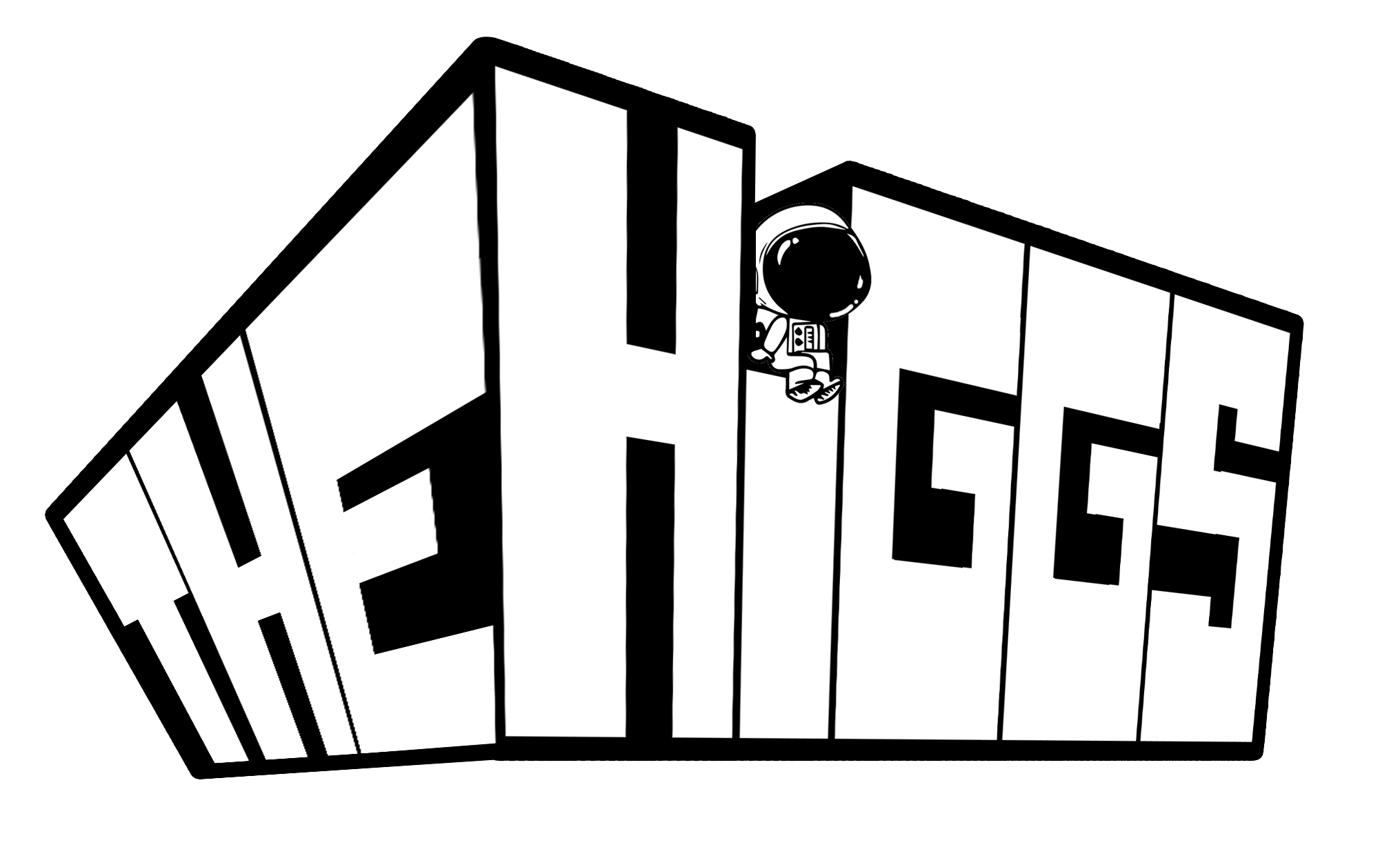 Thursday, May 24, 2018 - 9:30pm
THE HIGGS curated the ensemble through this really neat thing called "Craigslist".  If you've never heard of it, you should really check it out.  Really not joking. 
THE HIGGS are playing several shows in Southern California in the up coming months and are gearing to launch a west coast tour from San Diego to Seattle.  They are back in the studio working on a new original single and music video. Please look out for that soon and sign up on our mailing list. Contact us with any booking information or compliments (we especially love those).  We sincerely thank you for taking the time to check us out!