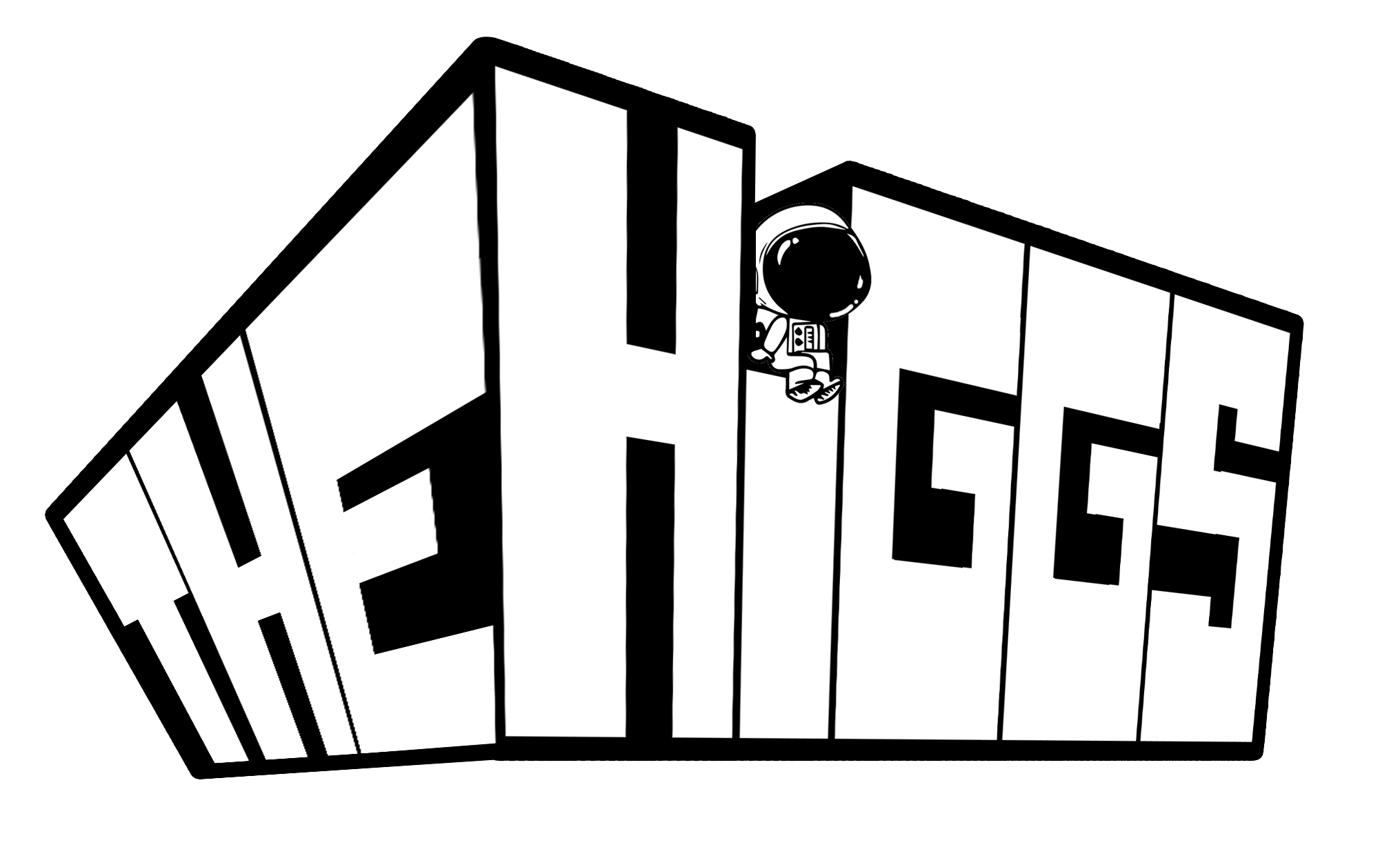 Cover:
$10 Presale $12 Day of Show
THE HIGGS curated the ensemble through this really neat thing called "Craigslist".  If you've never heard of it, you should really check it out.  Really not joking. 
THE HIGGS are playing several shows in Southern California in the up coming months and are gearing to launch a west coast tour from San Diego to Seattle.  They are back in the studio working on a new original single and music video. Please look out for that soon and sign up on our mailing list. 
 
Katie and Andrea are an Acid Americana duo featuring singer/songwriter/guitarist Katie Skene and pedal steel/fiddle player Andrea Whitt (Zucchero, Shania Twain). They have each worked for many years in the jam band/Americana scene, sharing the stage with prominent artists Bob Weir (Grateful Dead), Phil Lesh (Grateful Dead), Warren Haynes (Allman Brothers Band) and have joined forces to create original music that melds blues, country, folk and California psychedelic rock into a melodic dreamscape of sound. Most recently they have performed as the VIP Preshow entertainment for the Dead & Company Summer Tour (June 2019). They will be releasing their debut single "Sweet & High" in early September 2019 with an EP to follow in the fall.