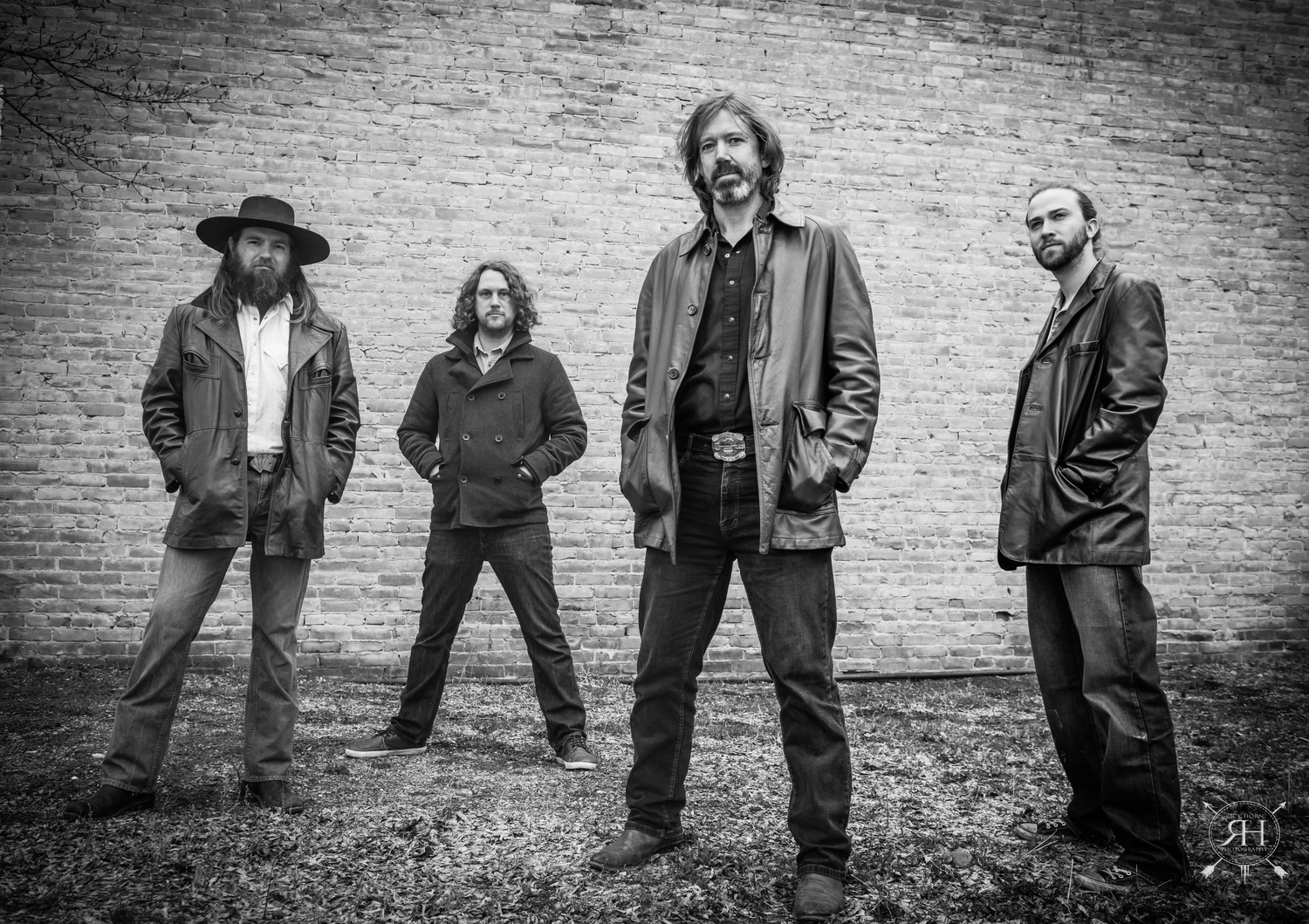 It's Old Home Week as Grant Farm returns to Winston's! National Flatpicking Champion Tyler Grant was a regular back in the good ole days with Electric Waste Band, The Devastators and the PhD's. Now he brings his road-tested band Grant Farm back to town. Their latest release, the ambitious concept album, "Kiss The Ground," debuted at #5 on the JamBand Radio Chart and stayed there for ten weeks. Expect an evening of great songs, outstanding vocals and virtuosic musicianship from this acclaimed Cosmic Americana band.
"They had three guys who sang impressive lead vocals. The songs were really good. Grant Farm headlining Red Rocks on a mountain summer night? It ought to happen and I'd buy a ticket." - Craig Havighurst - Review of Music City Roots Performance November 2016
"It's the entire quartet's skill set that has made them a pillar of the Colorado Music Scene. 'Kiss the Ground' is the Americana act's first full-length themed album, an 'ode to the working people.' It's an appropriate soundtrack to an era that bred Bernie Sanders and widespread societal discontent." - Kiran Herbert - Relix Magazine
Finnegan Blue is a folk band that blends together Celtic, Bluegrass, and Secondline music with a Punk Rock edge.
Coral Bells is a six-piece folky amalgamation of Southern California whiskey-drinking beach dwellers. Founded by Oklahoma natives Joshua McCleskey, Kaley Morlock, and Jimmy Schmitz, the trio carried their midwestern influences westward to the Golden Coast. It was here that they were joined by Bostonian Matt Rogan and Imperial Beach native Helen Sylvia. Coral Bells draws inspiration from timeless genres such as Folk, Bluegrass, and vintage Rock 'N' Roll. Fueled by Jameson and the deep rooted love for music, friendship and community, the band cultivates a youthful, refreshing approach to their sound