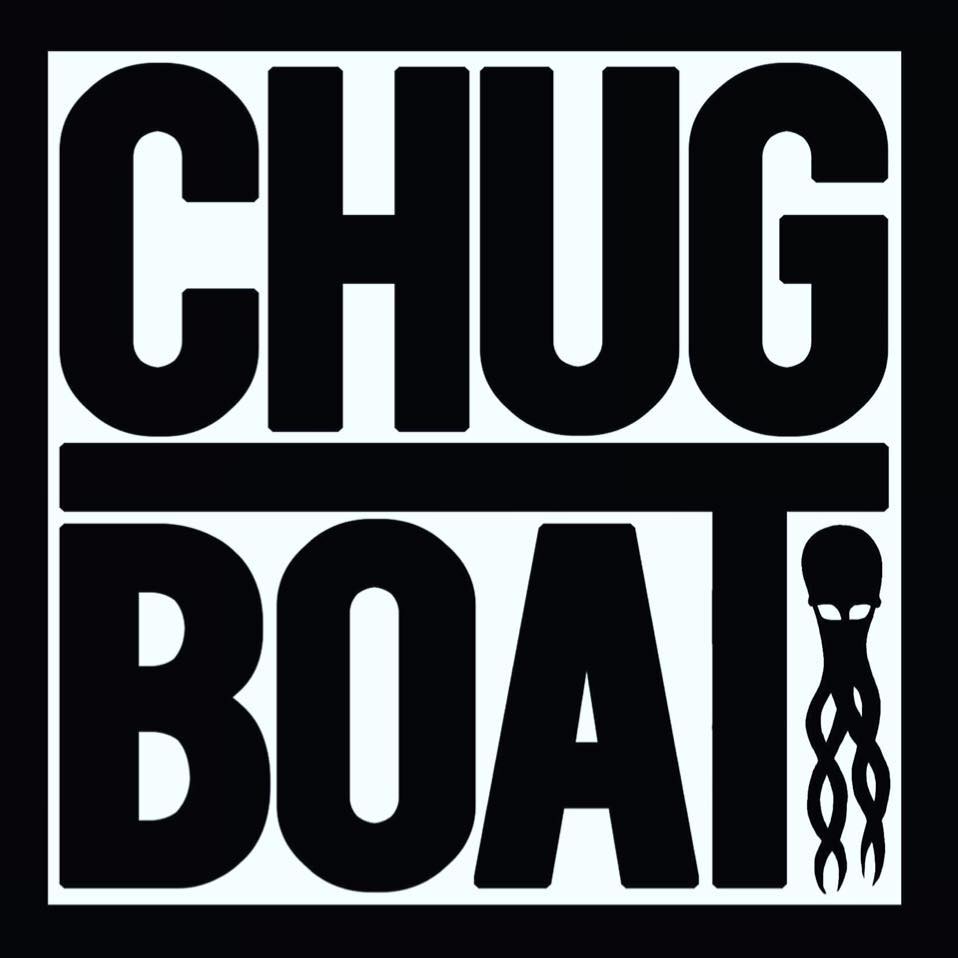 CHUGBOAT is a high-energy live band from San Diego, California. Drawing from influences in Soul, Funk, 90s Hip Hop and some island vibes, CHUGBOAT keeps the dance party lit. 
Since 2015 the band has performed at popular San Diego venues including The Music Box, Winstons and 710 Beach Club and at larger festivals including CityFest, GypsyFest, Surf Rodeo, and Coronado Brewing Company's 20th Anniversary celebration. 
Stream CHUGBOAT on Spotify, iTunes, SoundCloud, YouTube and more.