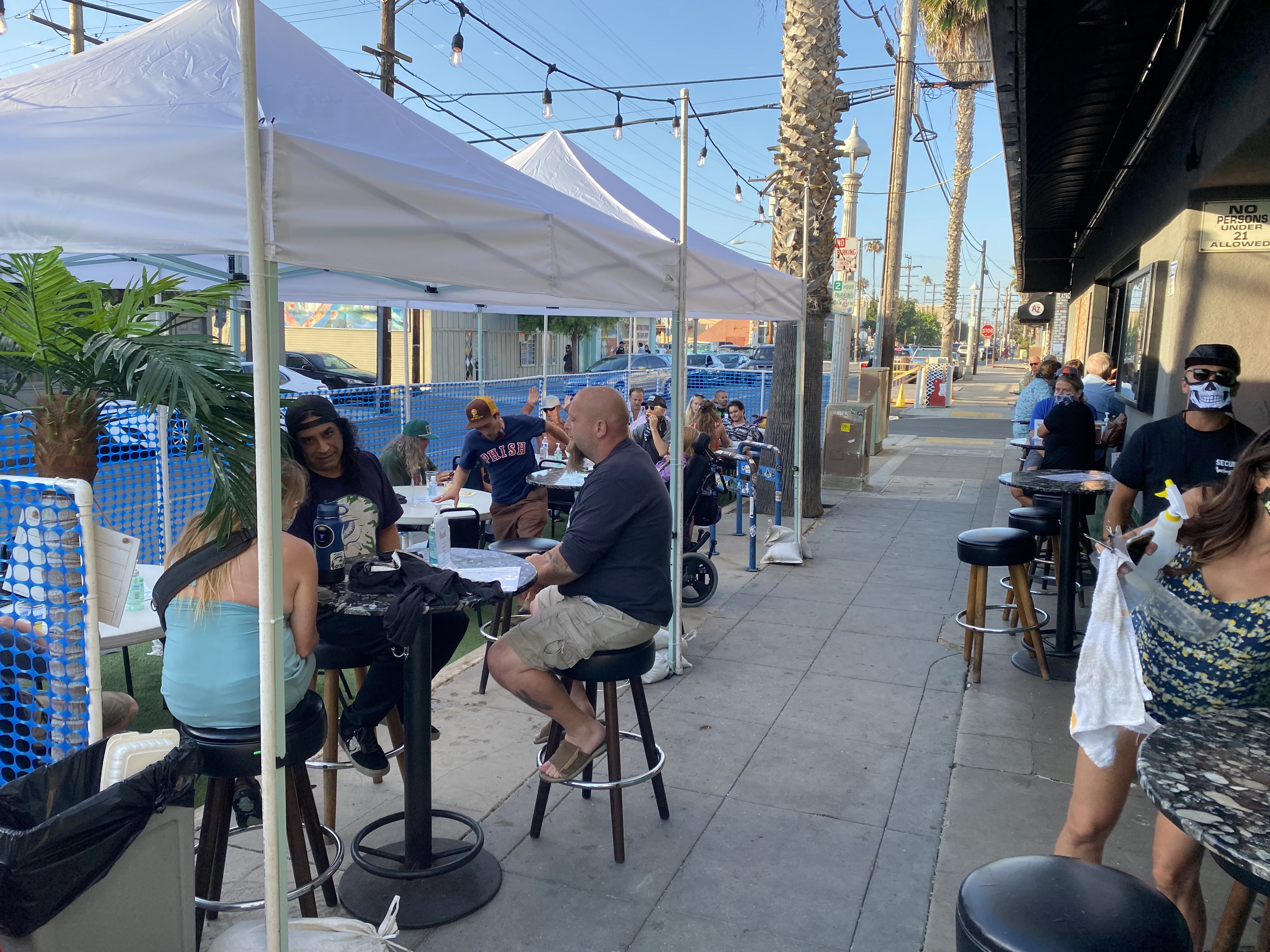 Our OUTSIDE PATIO is OPEN ALL WEEKEND with LIVE MUSIC INSIDE! 
 Saturday music:
Cappo Kelley Music (4-8pm)
Food provided by the finest Middle Eastern food purveyor, OB Kabob! (please order from your server)
Please: keep your distance from others and wear face coverings when not eating / drinking. We want to keep this going AND fully reopen very soon...
 Wear a mask to be seated and ENJOY friends!
#oceanbeach #livemusic #winstonsob  #musicheavensince87