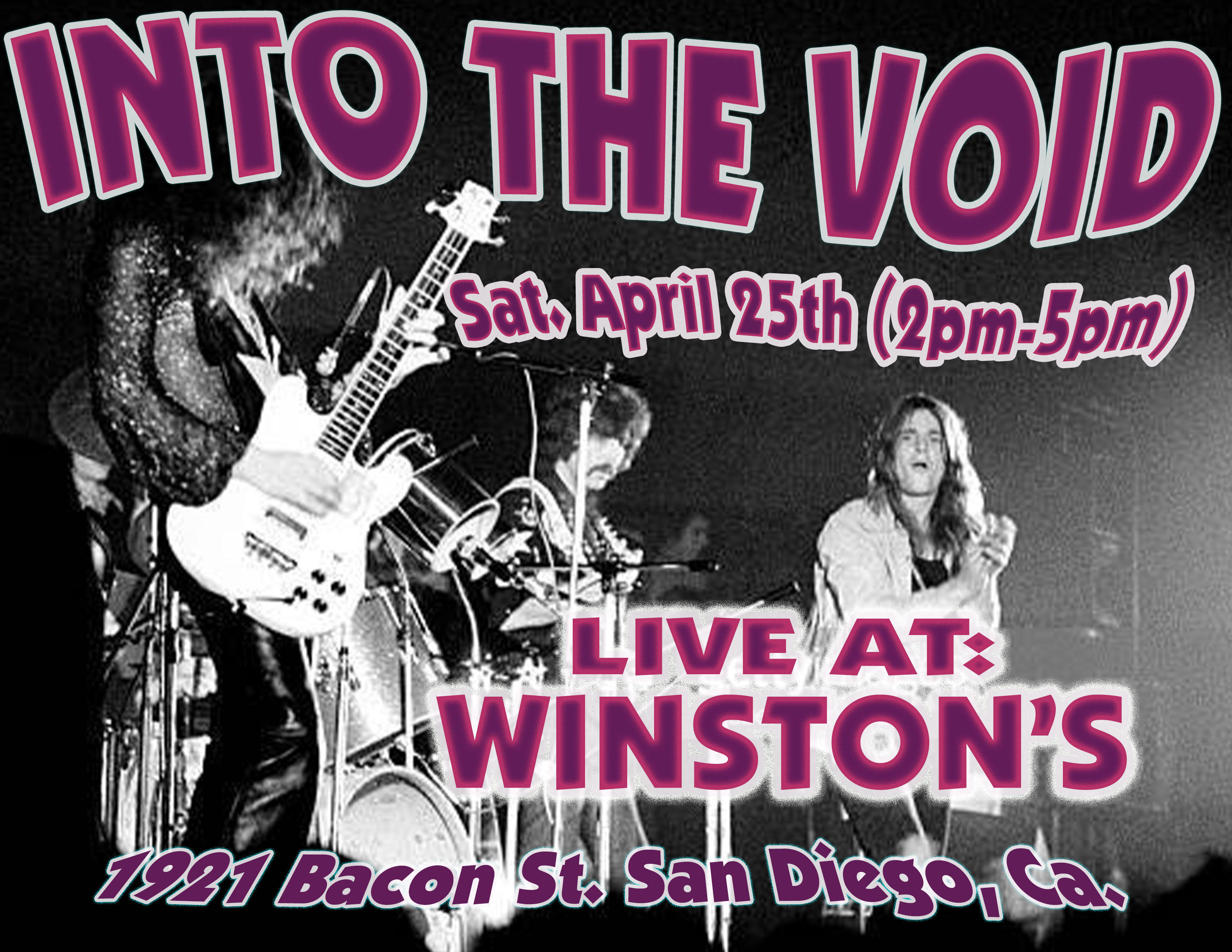 Friday, August 24, 2018 - 9:30pm
AJ Froman originally started as a recording project between Albert Bowman and John Joyce. Two musicians from the east coast living in San Diego who came together with similar musical interests. After recording a 7-song EP with the help of Jeff Shaefer, the three began an latin, experimental, progressive rock project. After cycling through a variety of musicians, the band currently consists of Sarah Norwood, William Hart, Albert Bowman, Jeff Shaefer, and John Joyce.
Since then, the full band has released a 5-song EP entitled 'Nocturno EP' as well as a full length album entitled 'Phoenix Syndrome'. With influences ranging from latin, psychedelic, progressive, experimental, and blues, as well as being accompanied by live artist, Jimmy Ovadia, the group does a fine job taking you on a musical journey through harmonized melodies and syncopated rhythms.