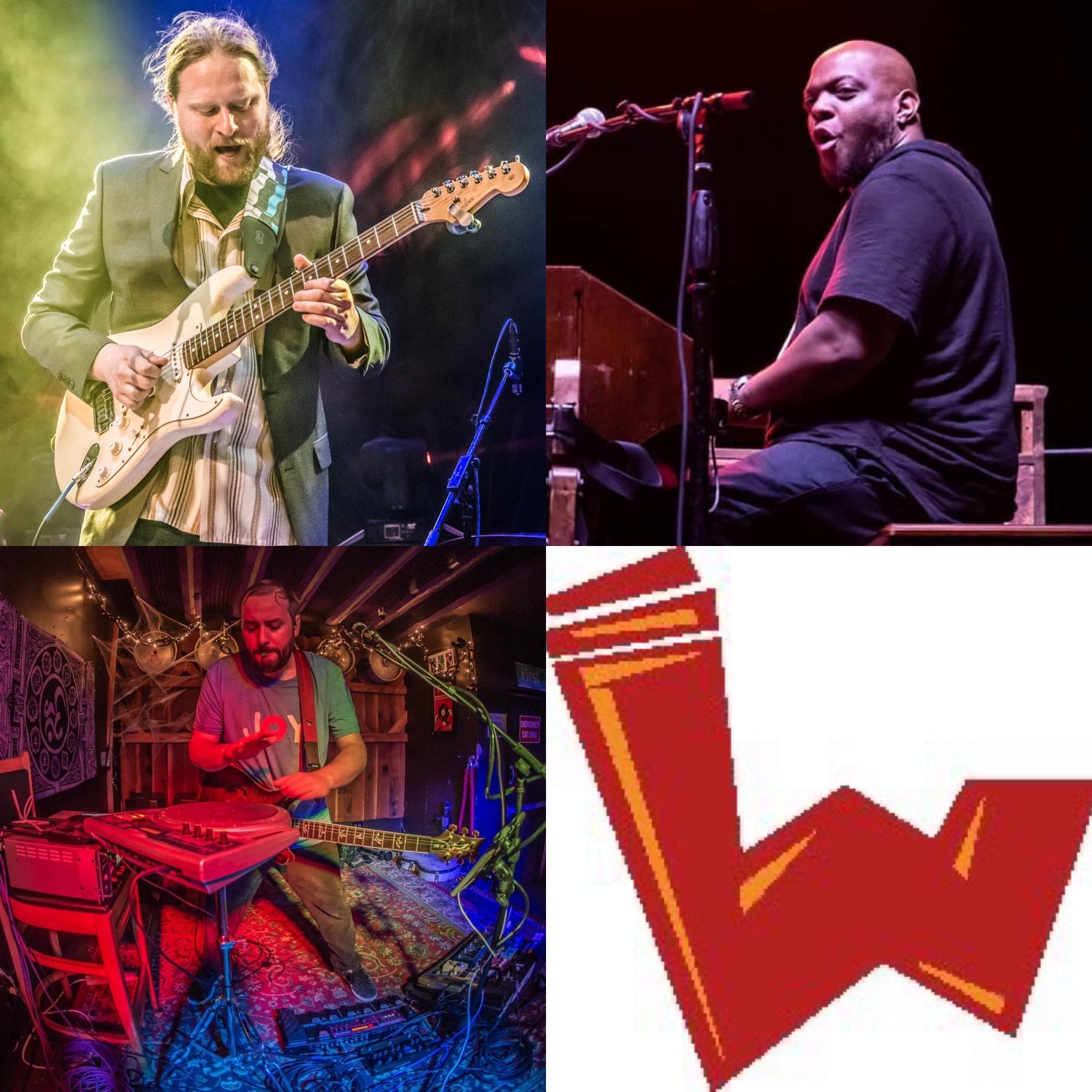 Joe Marcinek Band is an ever evolving mixture of original compositions and incredible musicians. Each show has a slightly different lineup and interpretation. The music is a blend of jazz and funk with a cerebral emphasis on groove and improvisation.
Recently the Joe Marcinek Band performed for former president Bill Clinton's Clinton Global Initiative at the Field Museum in Chicago. The group has featured many prominent guests including Bernie Worrell (P-Funk, Talking Heads), Kris Myers (Umphrey's McGee), Tony Hall (Dumpstaphunk, Dave Mathews & Friends), Shaun Martin (Snarky Puppy, Kirk Franklin), Allen Aucoin (the Disco Biscuits), Marty Sammon (Buddy Guy), Jason Hann (String Cheese Incident / EOTO), Erik "Jesus" Coomes (Lettuce), Jennifer Hartswick and Natalie Cressman (Trey Anastasio Band), Mike Greenfield (Lotus), Borham Lee (Break Science), Steve Molitz (Phil Lesh & Friends / Particle) Joey Porter (The Motet / Juno What), Fareed Haque, Scott Metzger, Nate Werth (Snarky Puppy) Garrett Sayers (The Motet) Allie Kral (Yonder Mountain String Band), Freekbass, Vinnie Amico and Jim Loughlin (moe.) and more!
JMB Jamboree:
Joe Marcinek Band returns to WinstonsOB in San Diego on Saturday, January 18th for our 4th Annual JMB Jamboree!
"Every year I come out to California for the NAMM show and these past 3 years I've built a run around the dates. So this year we are very excited to be playing Winstons again and we have a loaded lineup featuring:
Shaun Martin Music (Snarky Puppy) - Keys
Pete Koopmans (Red Not Chili Peppers) - Drums
Pennal Johnson/ PJ (Lubriphonic) - Bass
Plus a special solo opening set by Kyle Merrill! (Brothers Gow)
We will have some very special surprise guests as well, so please help us spread the word!
Thank You So Much!"